THE ONLY COMPRESSED COCO COIR WITH ADDED AMENDMENTS AND NUTRIENTS
#WELCOME TO OUR GALLERY OF PLANTS AND FLOWERS THAT OUR WONDER SOIL FAMILY HAVE SENT OVER TO US! ALL PLANTS AND FLOWERS WERE GROWN IN THE #1 GROW MEDIUM IN USA & ONLY COMPRESSED COCO COIR WITH ADDED AMENDMENTS AND NUTRIENTS


---
CACTUS & SUCCULENT MIX REVIEW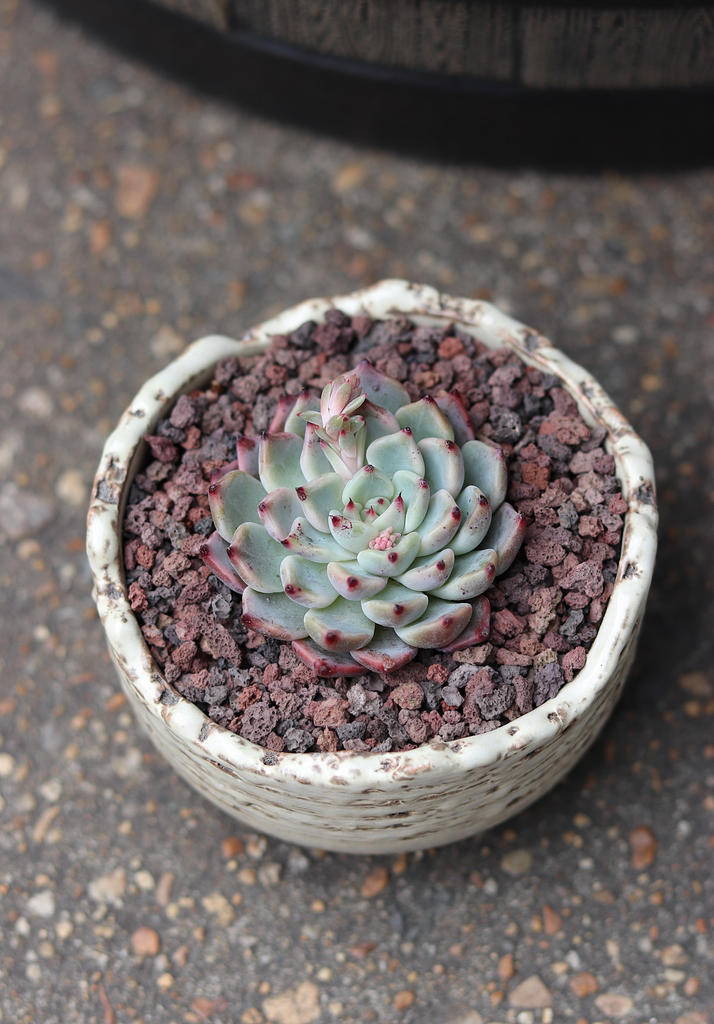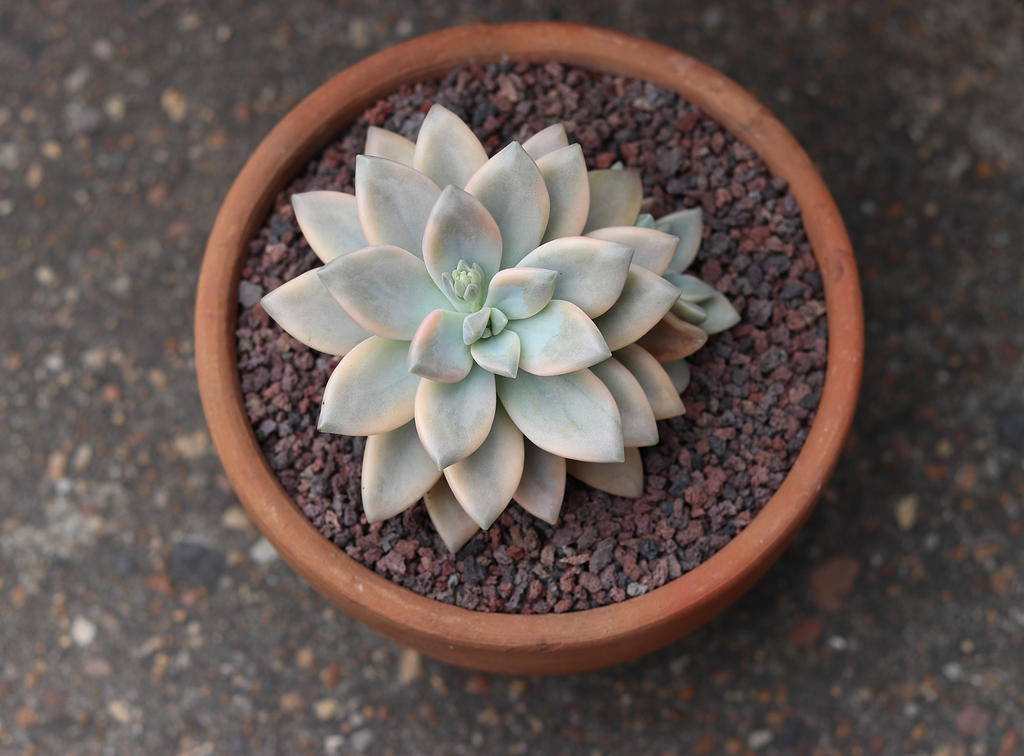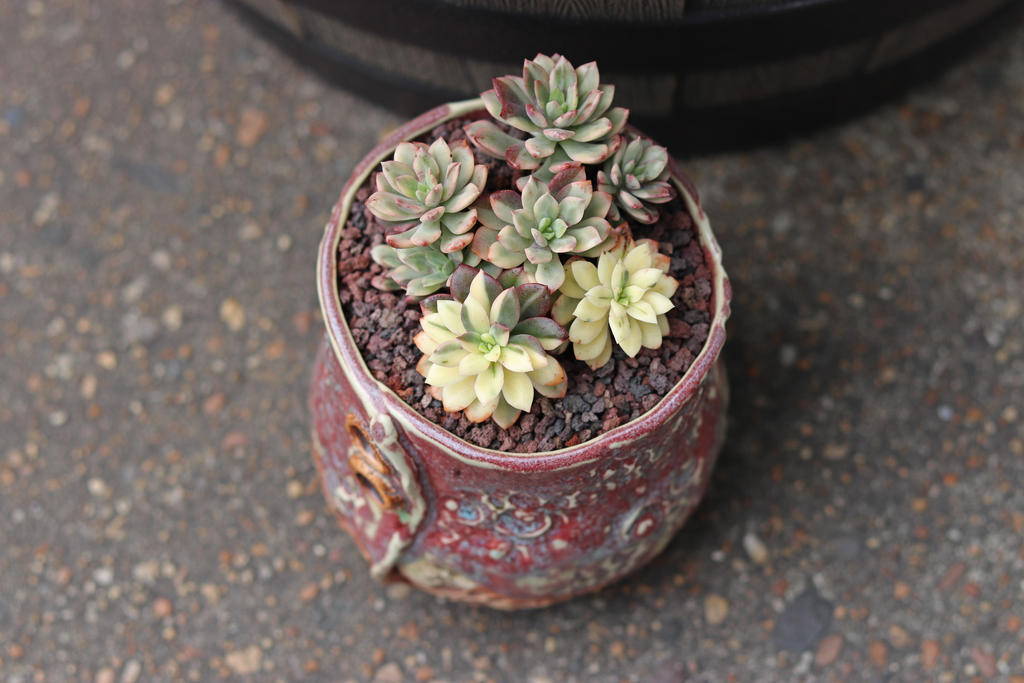 "So I have made two orders of the succulent mix, best soil I have ever used. So glad that this company was recommended to me. Buying from my local nurseries or big box stores was nothing more than a bag of sticks and bark, Wonder Soil even smells better. I have 68 pots of succulents and have changed ever one of them now with Wonder Succulent Mix. Some of my pots, just because it gets so humid here on the east coast in the summer, I add a little more perlite. Other than that my plants are thriving. Thank You!"
WONDER SOIL IS BETTER THAN PEAT MOSS - READ BELOW
Asthma Gardening Solution

I have asthma and always struggle using peat moss because it flies everywhere and leaves a coat of dust in my greenhouse. The wonder soil potting mix is perfect with the added bonus that it does soak up the water easily it's efficient and a space saver.
LOOK WHAT OUR WONDER SOIL FAMILY SENT US
---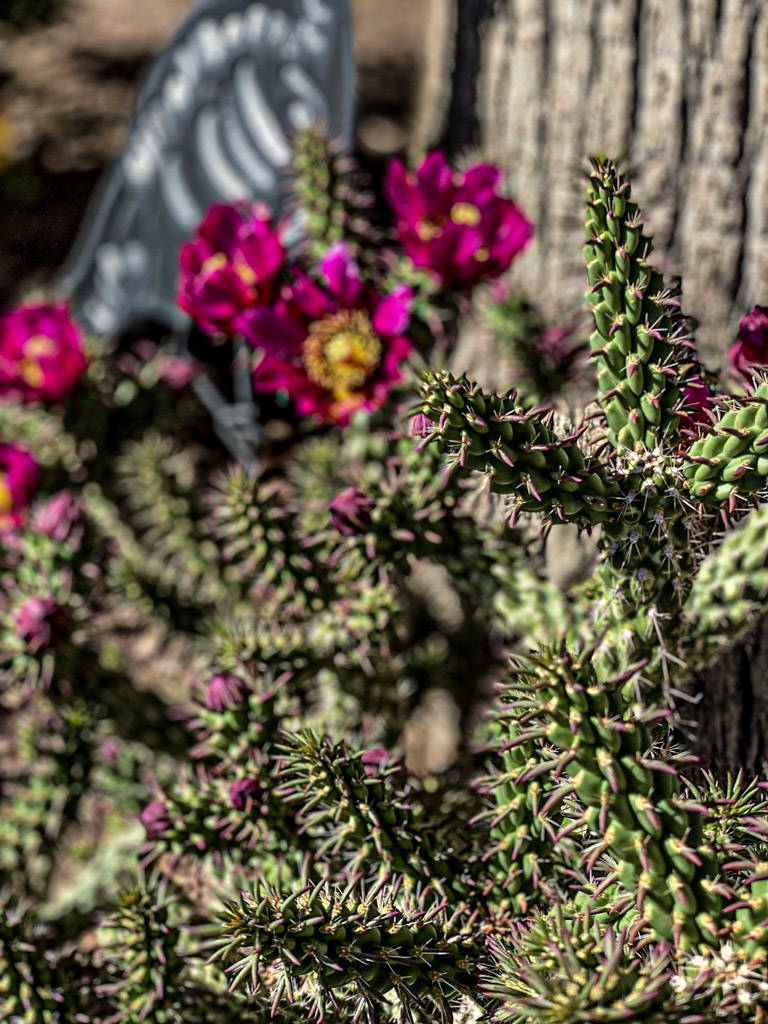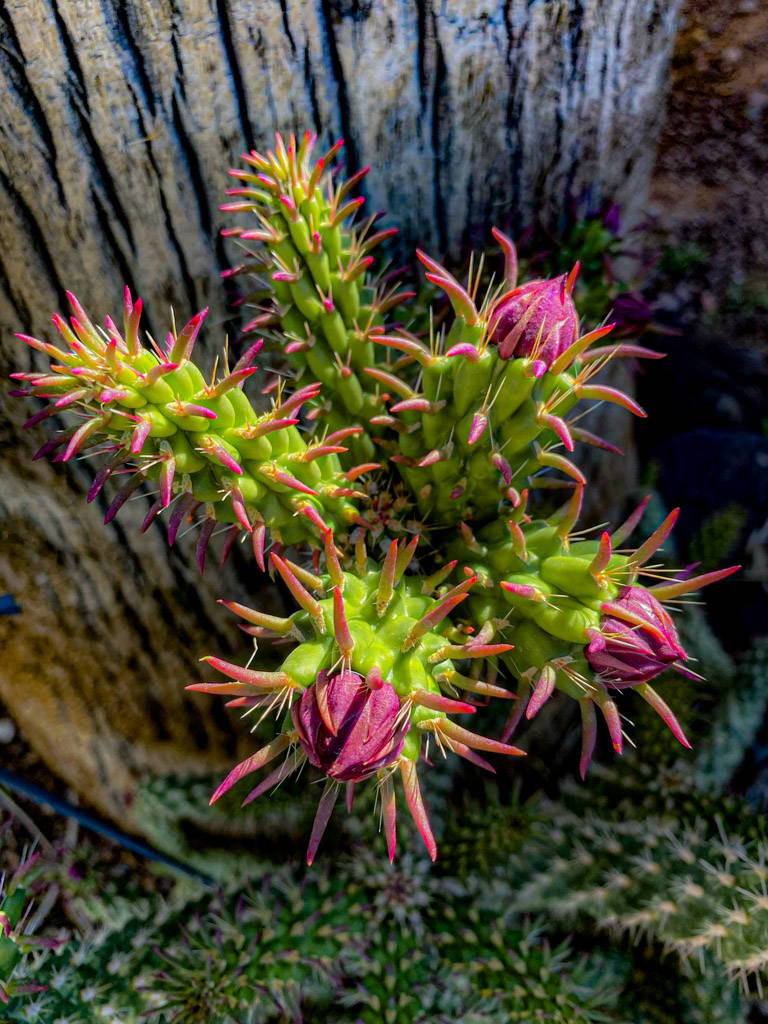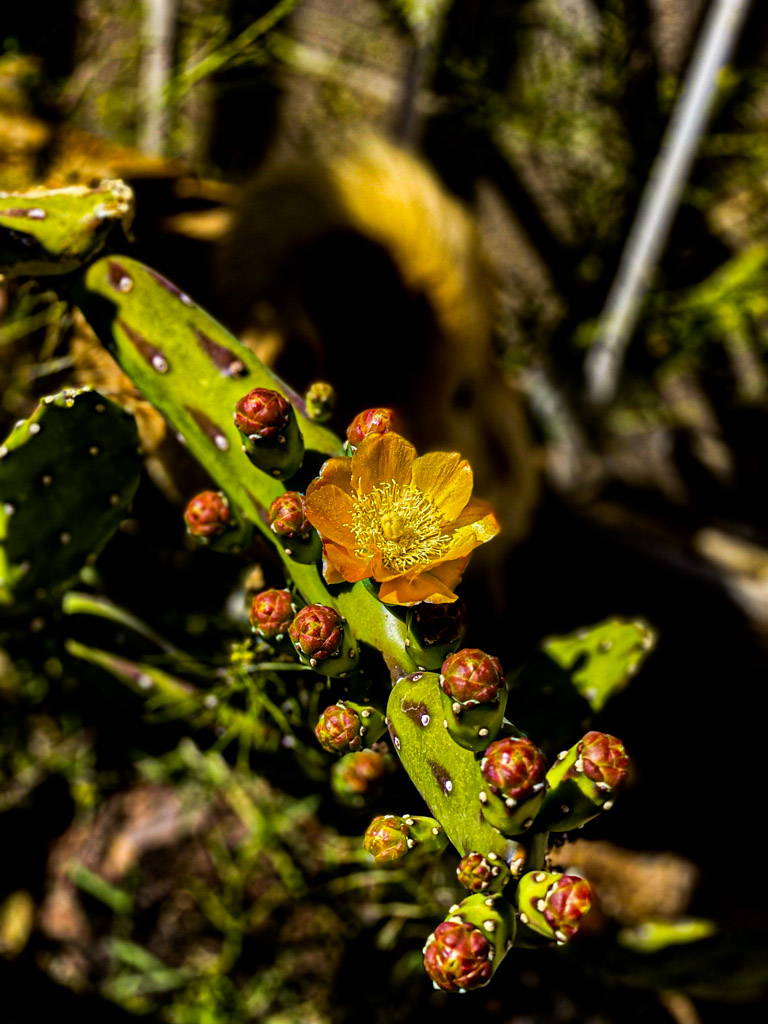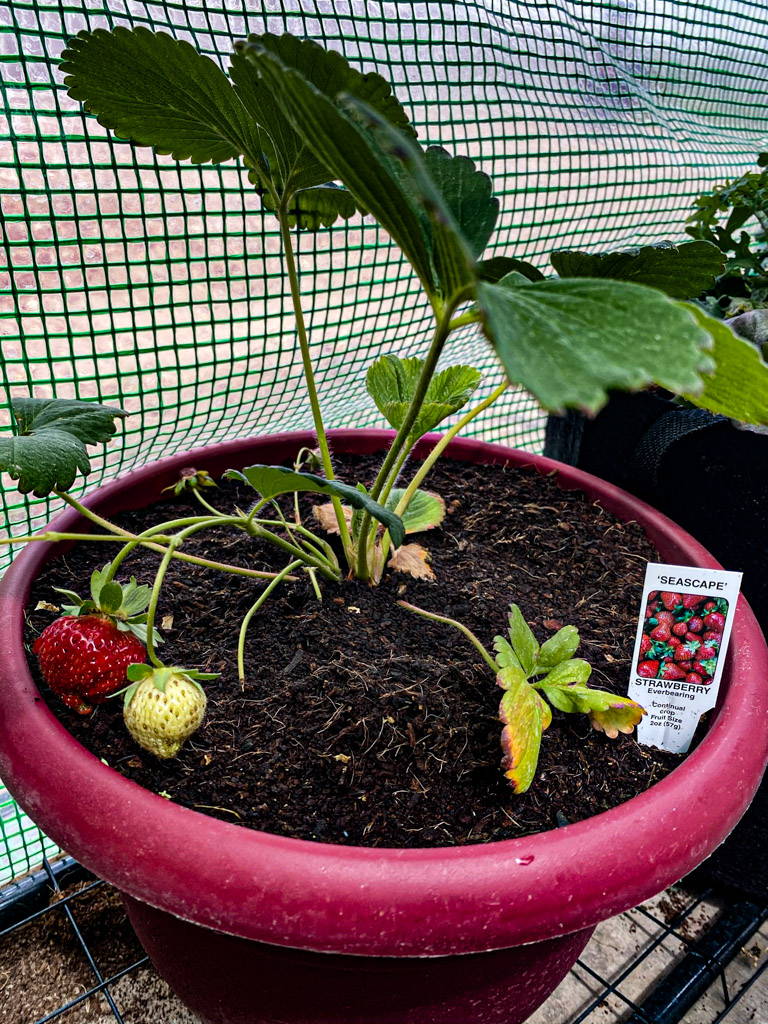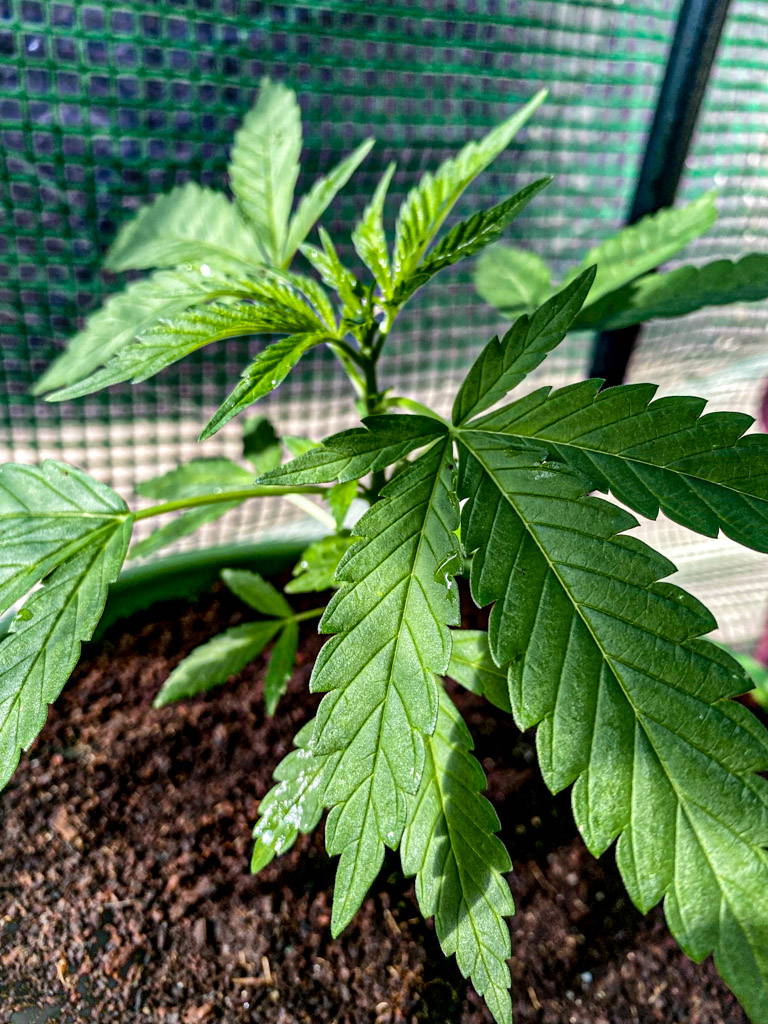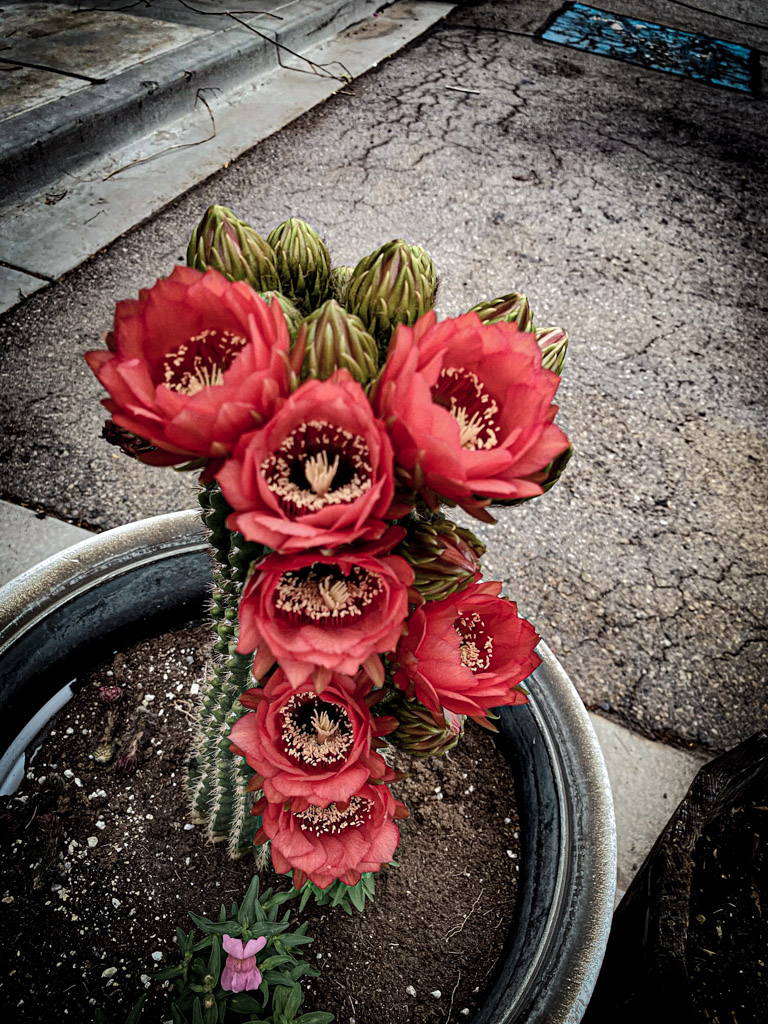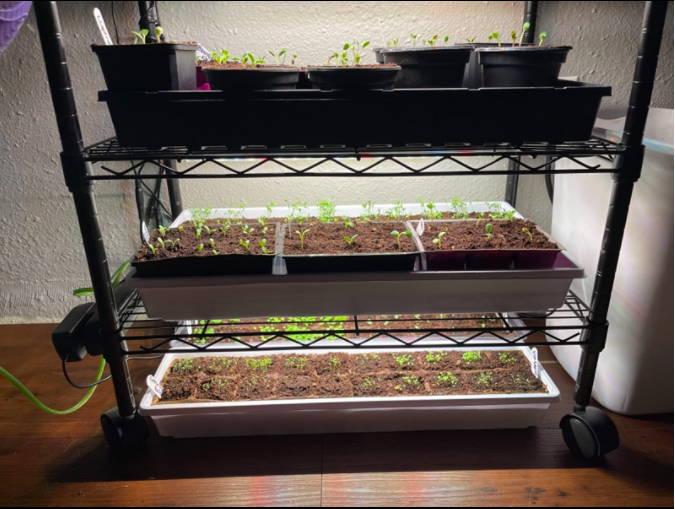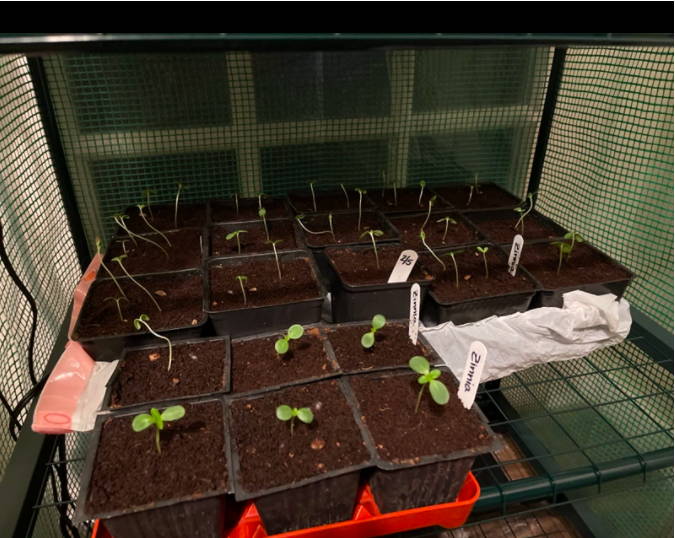 Deanna
"First time starting my flowers indoors. With this soil, heating pads and some grow lights all my flowers germinated days and in some cases weeks earlier than expected. Its great for smaller amounts of soil needed. If your planting a lot it is kind of a pain to make larger amounts of soil. If your only doing a few its great!
Overall I'm happy and will buy this soil again."
I always use Wonder Soil for my raised beds. The garden is growing organically and the food is wonderful.
- Shay Nadler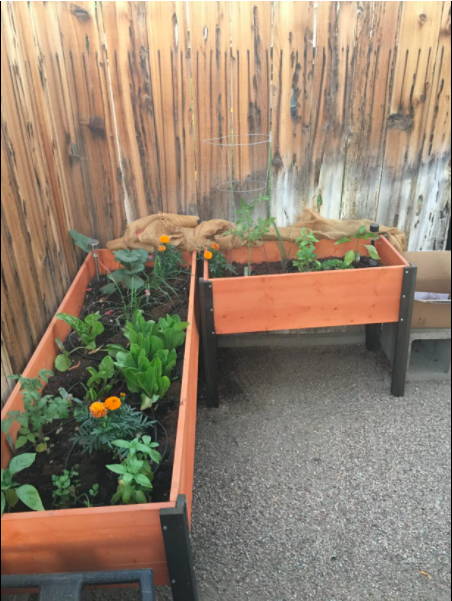 ---
"I was surprised as to how much this soil expanded! Even after adding water and repotting all of my indoor plants ( Approx 25-35 x- small to small/medium size pots). I did noticed the next day that soil was toppling over all of the planters...I was like wow it expanded EVEN MORE, WTF! lol I definitely will buy again and HIGHLY recommend!" - Sam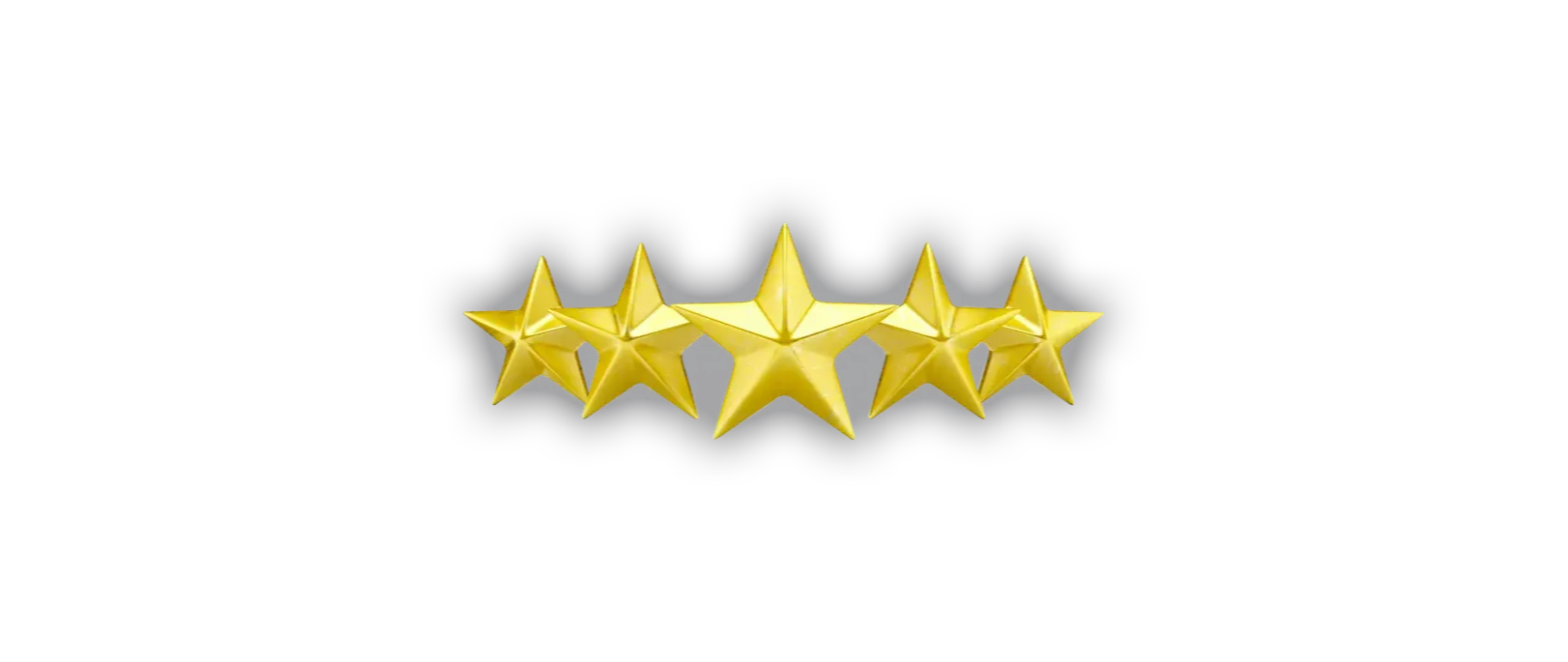 I doubted. My doubts were buried in the amount of soil that came out of this tiny bag. It looks and smells really healthy. I do suggest either shaking the bag real good or mixing it all at once because I found some of the nutrients collected on the bottom of the soil mix. My plants are pretty happy so far. It is pretty amazing stuff. This type of soil should reduce gardeners eco-footprint because it takes less room and gas for shipping. Water and watch the show. It truly is "Wonder Soil".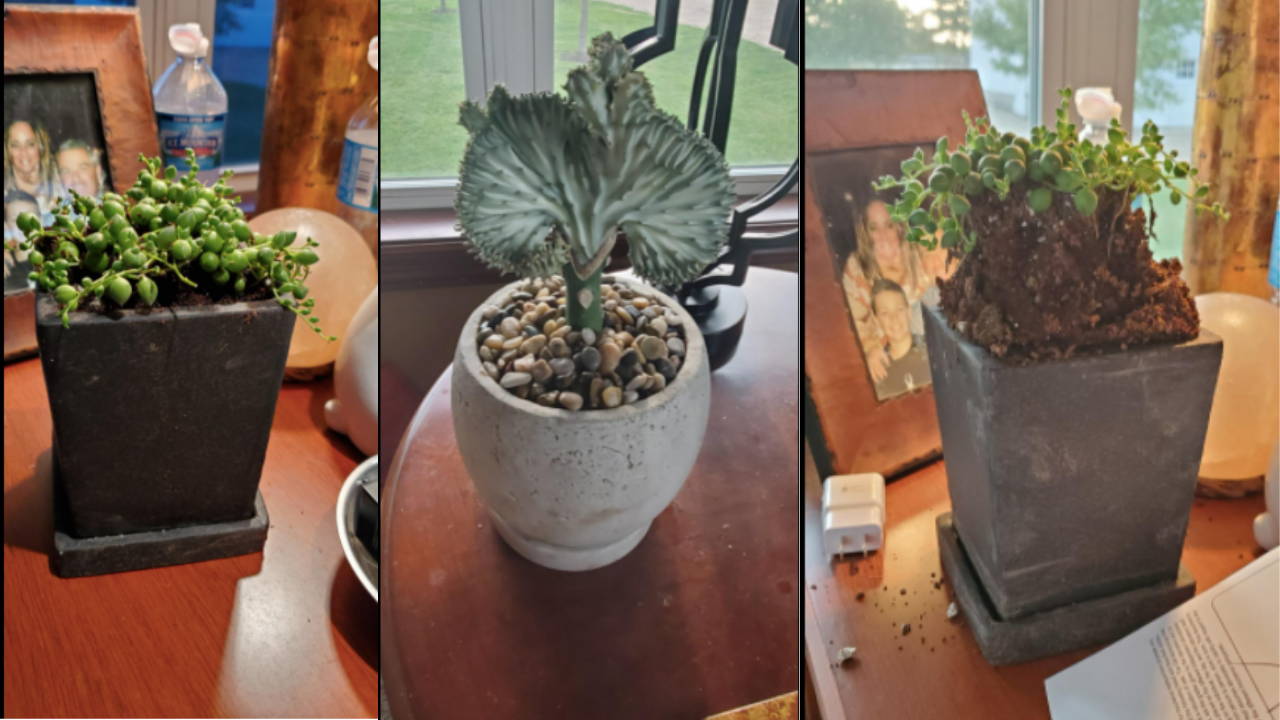 ---
"Definately read the directions!!! This dirt grows. I was not paying attention and my plant grew 5 inches above pot. Was hilarious. Great for my succulents 100% Love"
---
Enter your email and receive 10% off your first order.