Regular price
$ 34.99 USD
Regular price
Sale price
$ 34.99 USD
Unit price
per
Sale
Sold out
Free Shipping
Transform your home into a desert oasis with our pre-mixed Cactus and Succulent Mix! Simply add water and watch Wonder Soil expand up to 5x its original 3 lb. size - enough for 12 quarts of ready-to-use soil that's rich in nutrients. So what are you waiting for? Get ready to watch your succulents and cactus reach their fullest potential!
With more ingredients than our competitors, this 3-lb bag will help your cacti and succulents thrive like never before!
Discover the most luxurious mix for your cacti and succulents. Our special blend of coco coir and organic nutrients will enhance the environment of your plants and offer optimum aeration, drainage, and absorption of vital nutrients. 
Amount of Wonder Soil you will need for commonly used pots and containers:

4" pot: 1/3 cup
6" pot: 2/3 cup
1 quart: 1 1/4 cups
1 gallon: 5 cups or 1 lb.
New Image: You might not receive the new image until old inventory depletes.
Ingredients

Coco coir, worm castings, mycorrhizae, kelp, pumice and potassium polyacrylate polymers.
Instructions

1. Measure amount of Wonder Soil needed and pour it into the pot.

2. Add the water slowly and watch it expand.

3. Stir to aerate after completely expanded. Plant as usual. Do not over water. Add additional soil and water as needed.
Share
View full details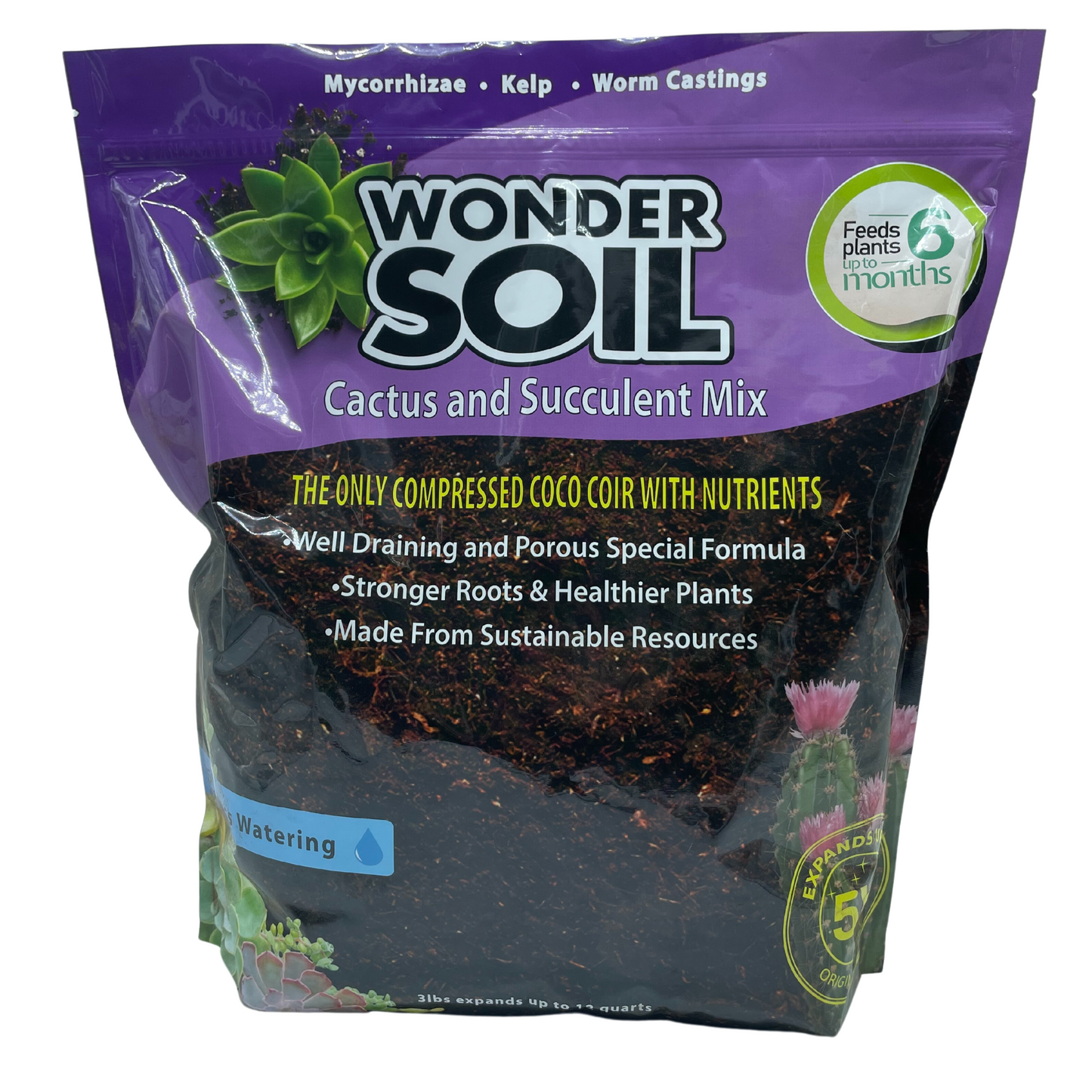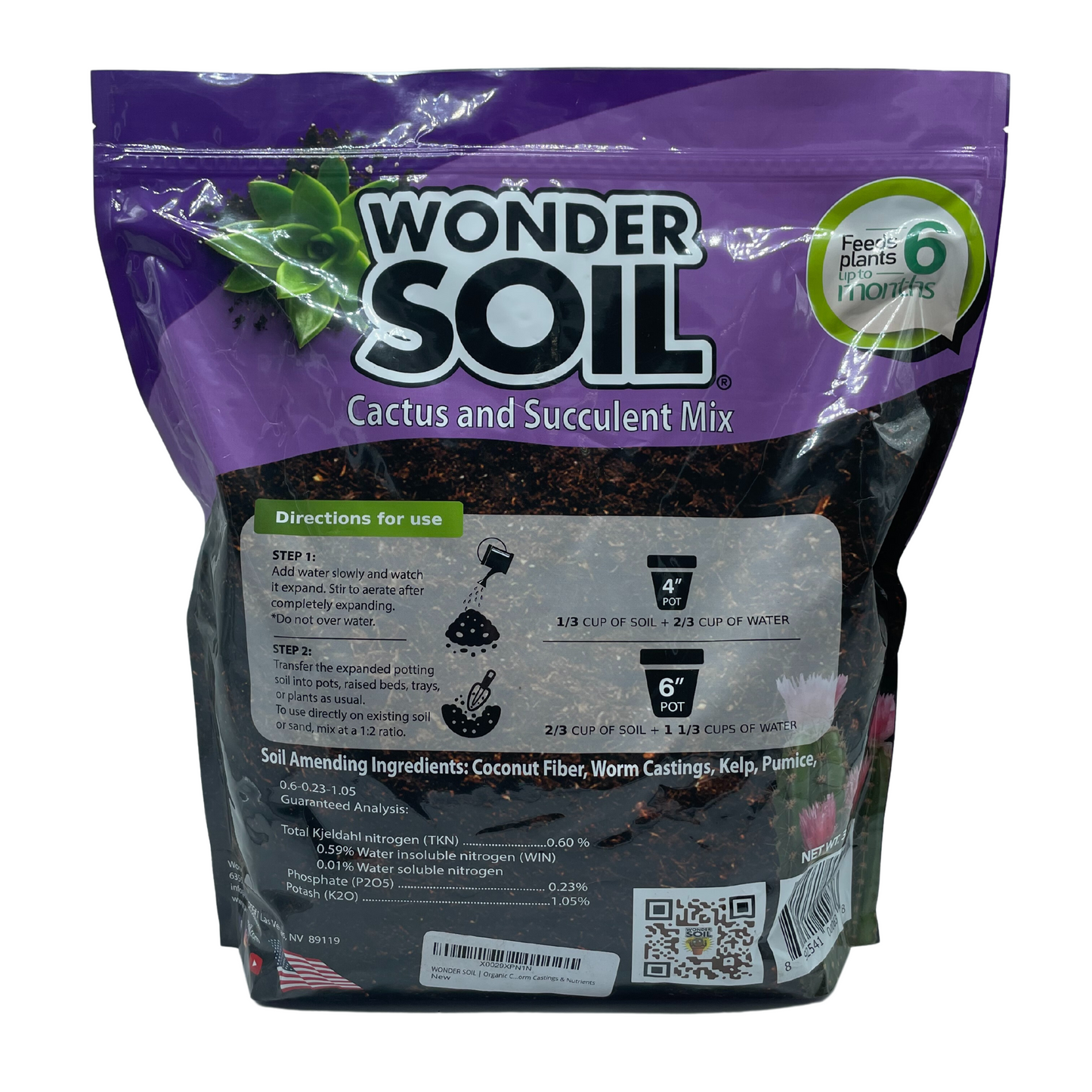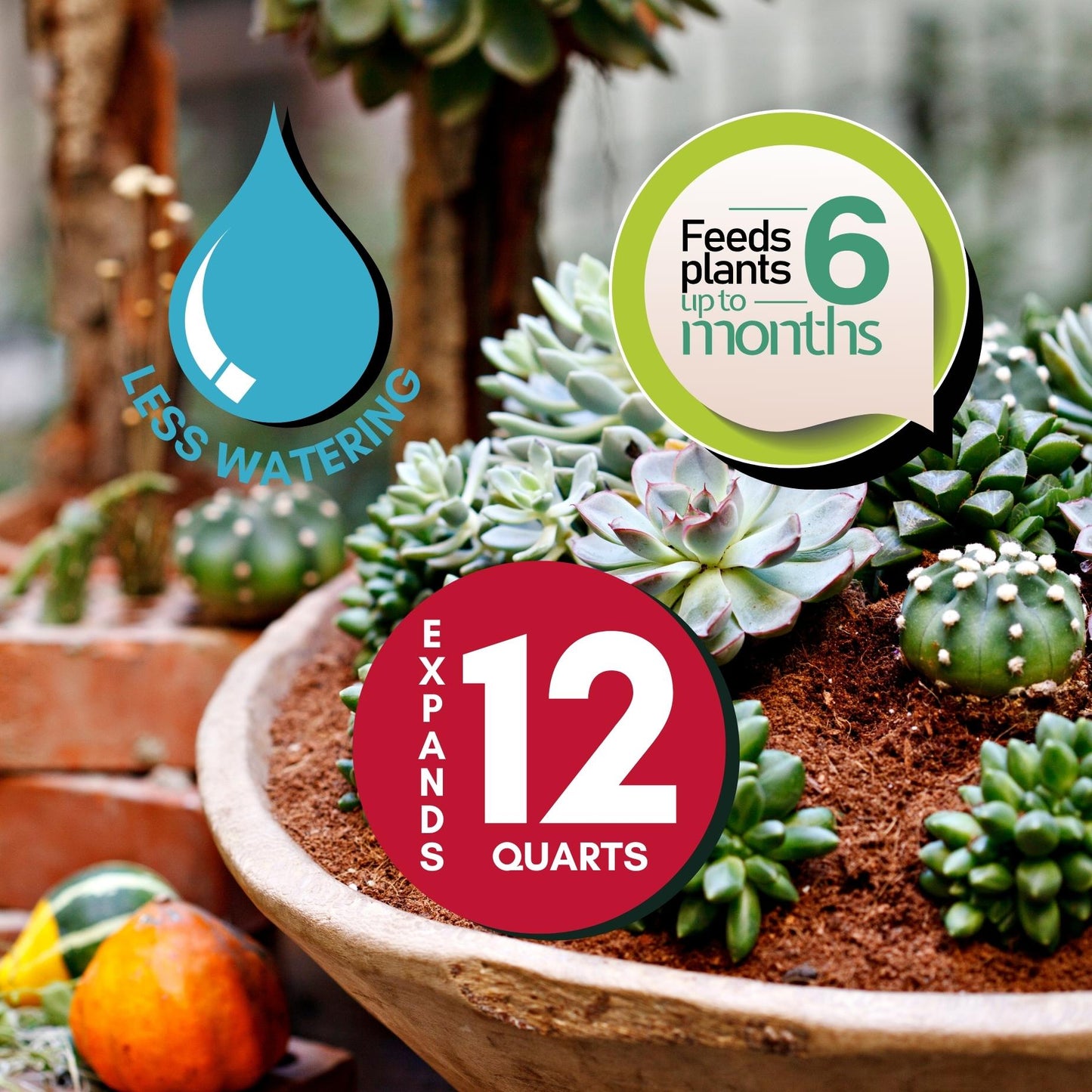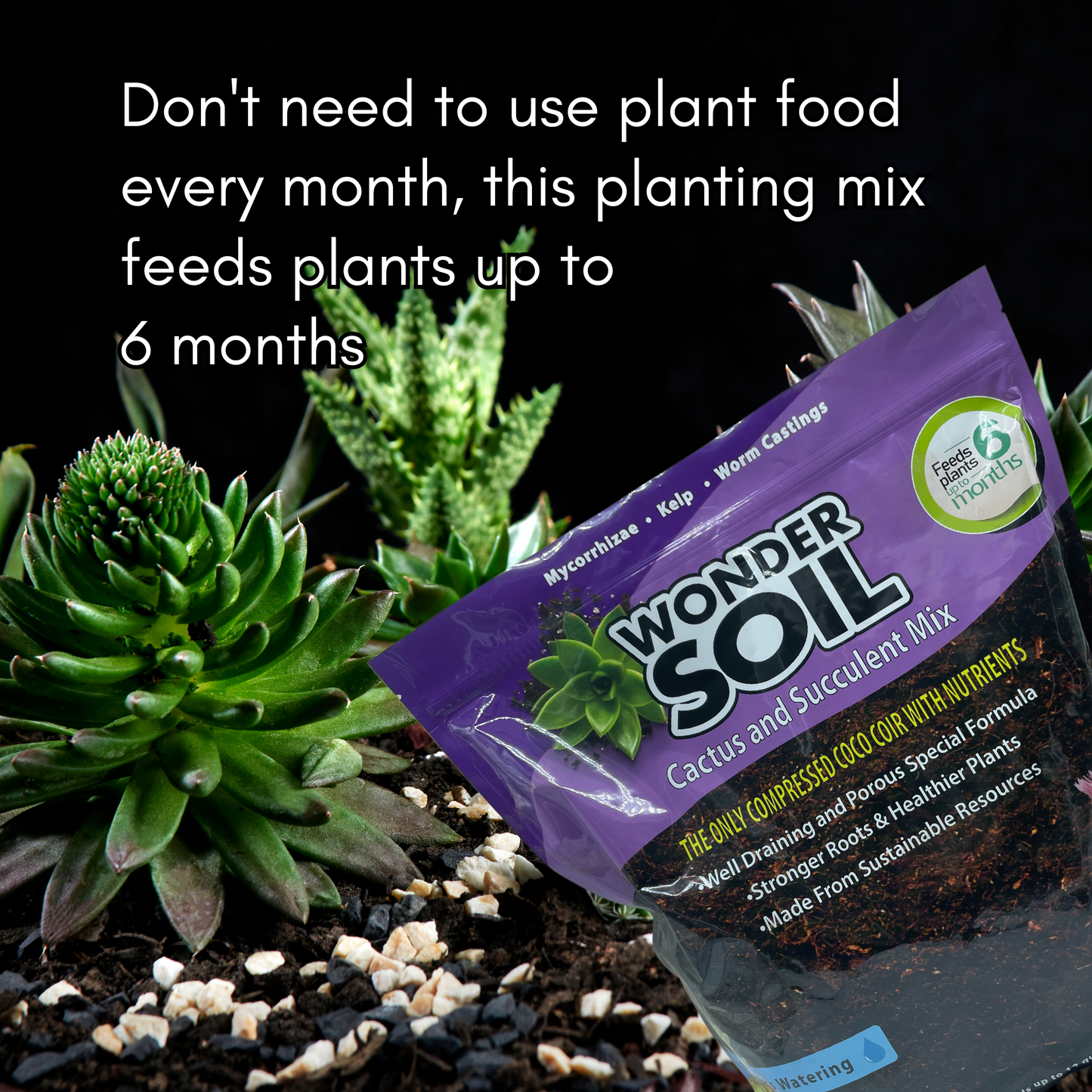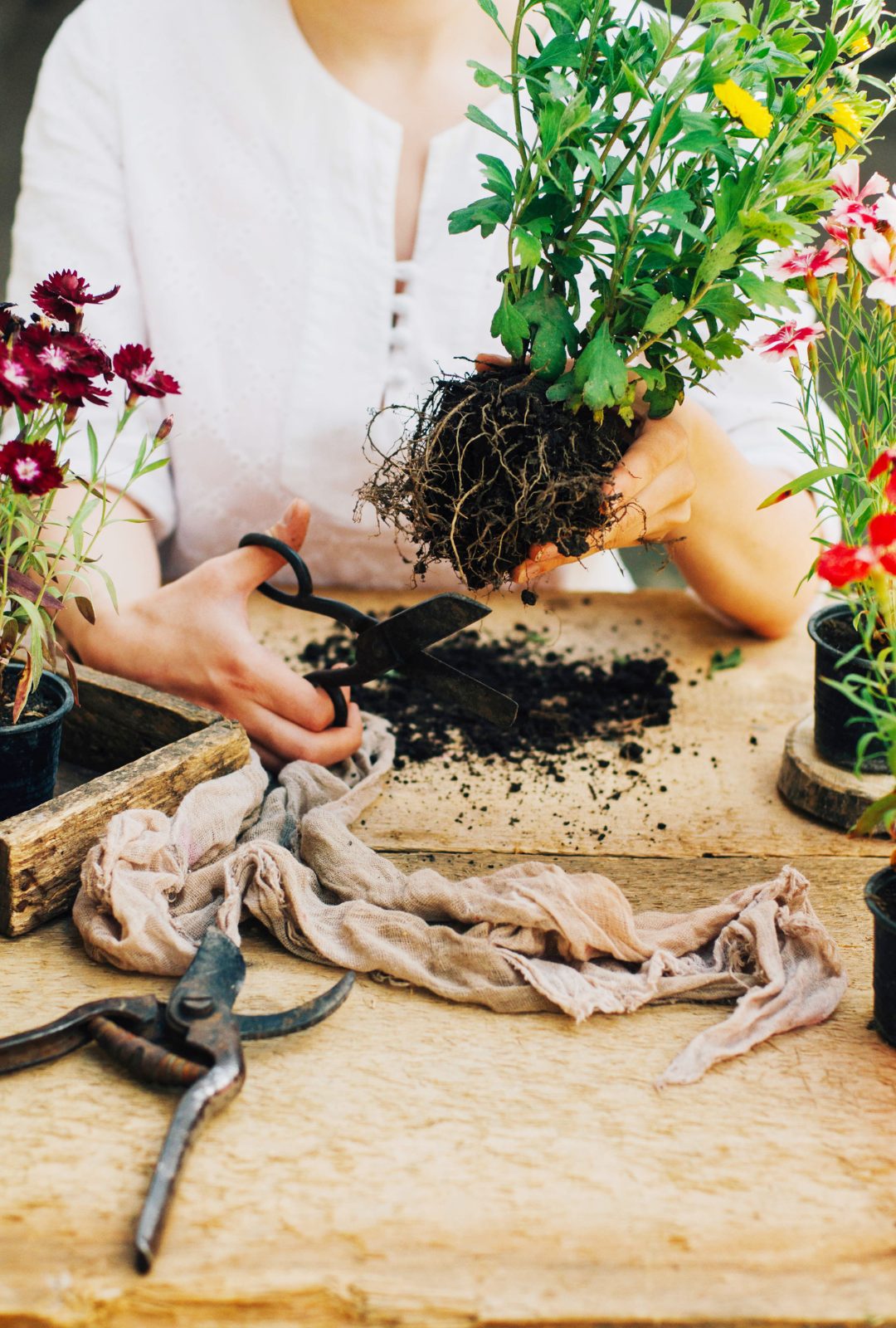 Wonder Soil
is the only environmental friendly dry compressed coco coir mix with added amendments of worm castings, mycorrhizae, kelp, nutrients and more!

Our products have outstanding water retention with dependable drainage and aeration in the root zone. Save up to 50% of water, fertilizer, and seed to help your plants thrive!
Want to buy a dolphin plant and burro tail. Would this soil work?
Hi Arabella,
Thanks for your interest in our products.
This soil works for all varieties of succulents & cactus varieties. Just watch out of the level of moisture and do not overwatering.
Is this soil good for Christmas and Thanksgiving cactuses. Please let me know.
Is this soil good for Christmas and Thanksgiving cactuses. Please let me know.
Hi Geneva,
Thanks for your interest in our products!
Our Cactus & Succulent Mix works for all cactus and succulent varieties. We invite you to try it!
Happy Gardening!
Wonder Soil Family.
succulent mix a winner
So easy to plant and use. will use again
Gale, Thank you for you review. We are happy our succulent soil worked for your little friends!
soil
have yet to try as need warmer weather to re-pot
Amazing!!!
I do not have a green thumb. Since I have been using the Cactus and Succulent mix my plants look beautiful!! I highly recommend Wonder Soil.