Regular price
$ 39.99 USD
Regular price
Sale price
$ 39.99 USD
Unit price
per
Sale
Sold out
Calculated at Checkout
Transform any lawn with Wonder Soil's Premium Top Dressing! Perfect for overseeding, soil stabilization and hard-to-grow areas, this eco-friendly blend of coco coir and nutrient-rich amendments helps you grow greener grass with less water, fertilizer and seed. Enjoy up to 50% savings and never worry about drainage or aeration in the root zone--just add water and watch Wonder Soil expand up to 5x!
Transform your outdoor space with Premium Top Dressing! Our nutrient-rich mix is the perfect way to breathe new life into your garden, lawn, or hardscapes. In just 10 lbs, you'll cover up to 400 sq. ft. of land to a depth of 1/8"!
And for and extra-large space, 50 lbs covers up to 1500 sq. ft. Get the lush, vibrant look you desire without all the hassle. Try Premium Top Dressing today and watch your outdoor space come to life!
Experience Premium Top Dressing with Nutrients—the most potent top dressing available! Our top-notch ingredients are expertly blended to ensure you get fast and impressive results. Make your garden thrive with the best top dressing on the market!
 New Image: You might not receive the new image until old inventory depletes.
Ingredients

Coco Coir, Worm Castings, Humus, Mycorrhizae, Kelp, Azomite, Potassium Polyacrylate Polymers, Magnesium, Gypsum, and Nutrients.
Instructions

Turf
1. Aerate existing area
2. Spread dry mix 1/8th over area –water until all is expanded
3. Drag or brush to even out
4. Keep moisture on product 4 to 5 days or throughout germination period
5. Reduce normal watering by 50% and monitor. Do not over water

Sod
1. Apply a very thin layer (1/8 inch) of dry mix of reground particles or fines.
2. Brush or drag to spread evenly and water before laying sod.
3. After sod is layed spread reground between seams and water.

Césped
1. Airear y limpiar el área existente.
2. Extienda la mezcla en seco 1/8" pulgadas sobre el área, después agregue agua hasta que todo se expanda.
3. Arrastre con un cepillo hasta igualar.
4. Mantener la humedad en el producto de 4 a 5 días o durante el periodo de germinación.
5. Reducir el riego de agua normal en un 50% y monitorear. No exceder el riego de agua.

Share
View full details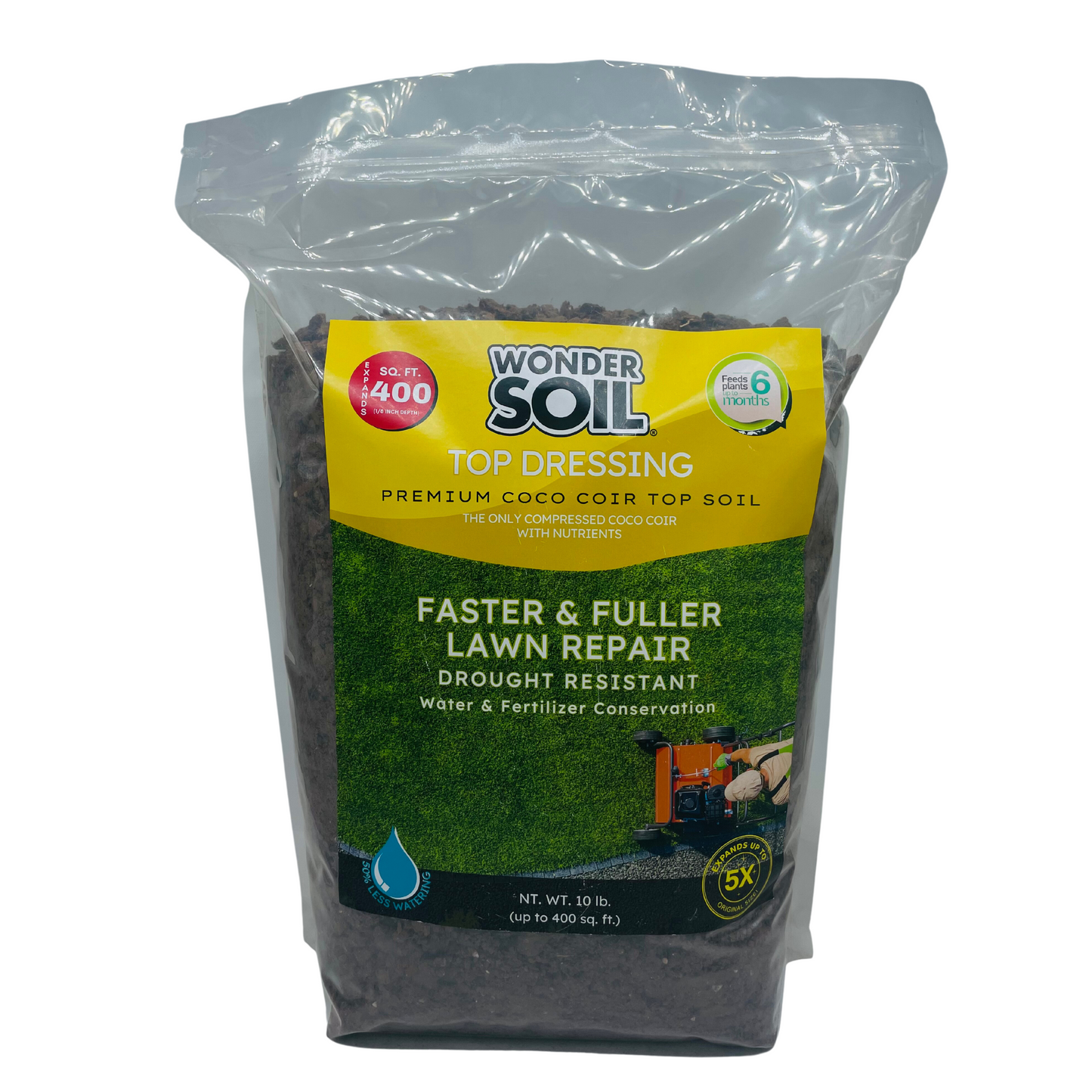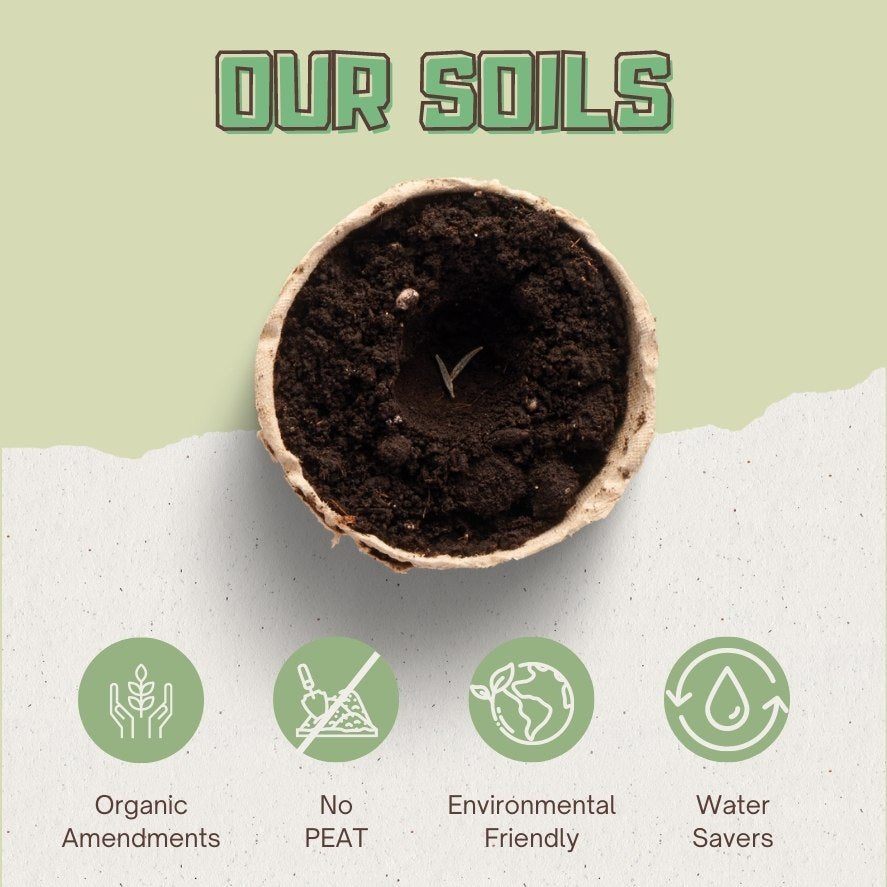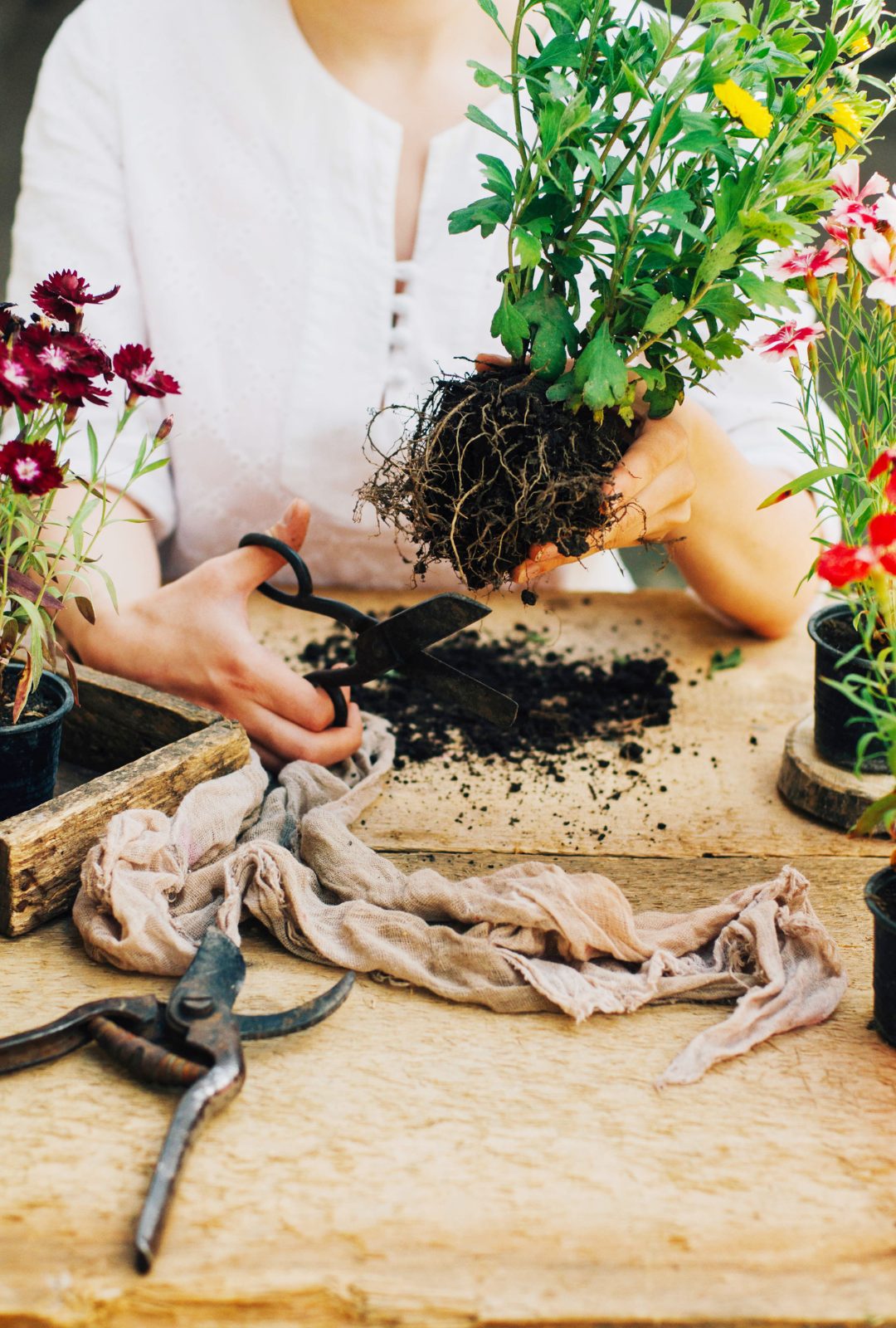 Wonder Soil
is the only environmental friendly dry compressed coco coir mix with added amendments of worm castings, mycorrhizae, kelp, nutrients and more!

Our products have outstanding water retention with dependable drainage and aeration in the root zone. Save up to 50% of water, fertilizer, and seed to help your plants thrive!
Worked perfectly!
Great product … Filled in dog urine spots, encouraging grass to grow again.
Hi Roll-over-rover!
We are so glad that our product is exceeding your expectations and you took control of your lawn again!
Happy Gardening!
Wonder Soil Family
Helps on a slope!
I've had trouble with drought and wash out because my yard has quite a few areas with a slope. I've used wonder soil to build up areas and address the lack of water in the summer time. So far, I've loved the results! The grass takes quickly and fills out to hold the soil tight (no more wash out), the lawn is much better to walk on, and greener.
My only issue, something in the soil makes my dog want to dig and hunt for something yummy. Takes a few days of watering and keeping him away to curb that HA!
Ordering more for a part of my lawn I missed.
Hi Brandy!
Thank you for your review! We are so happy our Premium Top Dressing had met all your expectations!
Happy Gardening!
Great Top Dressing
Super consistent top dressing. No large chunks, bark or plastic like other top dressings I've tried. The grass is growing strong where I've used this as a top dressing. Solved patches destroyed by dog urine that previously refused to be re-seeded. Seems to handle water better than the clay soil under the grass.
Hi Courtney!
Thank you for your review! We are so happy our Premium Top Dressing had met all your expectations!
Happy Gardening!
Omg! So amazing
We applied this to some bald spots in our zoysia lawn and within a week they were filled in. If the shipping wasn't so much, I'd have it on auto ship.
We are really happy we could help you!